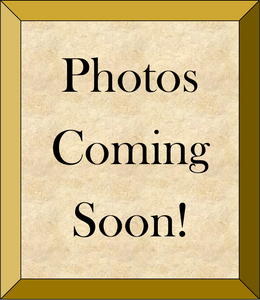 ESP 15 - Rapid Wound Care (Bulk)
Safe, all natural, highly concentrated, organic herbal formula for use on BROWN RECLUSE SPIDER BITES, BEE STINGS, TICK BITES, CUTS, SCRAPES, BLISTERS, INFECTIOUS HARD TO HEAL WOUNDS, and MUCH MORE!!
ESP-15 is available in BULK!!! PLEASE CALL FOR LARGE ORDERS, but we can send you as much as you need, in 1 pound bags. Because ESP-15 is HIGHLY CONCENTRATED it does not take much, but if you want to make sure to have enough organic wound care on hand for your visitors, bulk is a great way to go! 
ESP-15 is a dry herb and only requires a small amount of liquid and a bandage to apply. This liquid can be anything from water, coffee, tea, saliva, blood, even urine. Whatever kind of liquid you have available will activate the herbal formula.  
Contains Vitamins: A-C-K B1-B2-B3-B complex, antioxidant, anti-inflammatory, antibiotic, blood coagulant, blood purifier, rapid wound sealing agent, mucilage agent, iron, calcium, magnesium, manganese, phosphorus, potassium, zinc, selenium, tannis, beta carotene, carbohydrates, hexose.
Disclaimer- Information contained within is for personal use and information only. ALWAYS consult a medical professional for injuries and/or wounds. Furthermore, said information is not intended to suggest medical treatment, diagnose health problems or disease, and is not intended to advise any type of medical substitute treatment."
---
We Also Recommend
---